PragmatIC Semiconductor: How a successful scale-up funding round will accelerate the rollout of ultra-low-cost flexible integrated circuits
Confidence is high at PragmatIC Semiconductor, the provider of ultra-low-cost flexible integrated circuits that can be embedded into everyday objects.
The company, headquartered in Cambridge and with its first fabrication line in the North East of England, has just announced the completion of an $80 million Series C funding round. The investment will enable it to scale up its FlexLogIC manufacturing model, producing billions of flexible circuits at an order of magnitude lower cost than traditional silicon IC fabs.
"We have reinvented the silicon chip without silicon, and the new funding will support the next phase of our commercial ramp," says Scott White, PragmatIC's chief executive officer. "We plan to establish hundreds of FlexLogIC fabs worldwide, supporting a trillion smart items, with billion-dollar-plus revenues. This is a genuinely exciting time for our company and the UK electronics industry in general."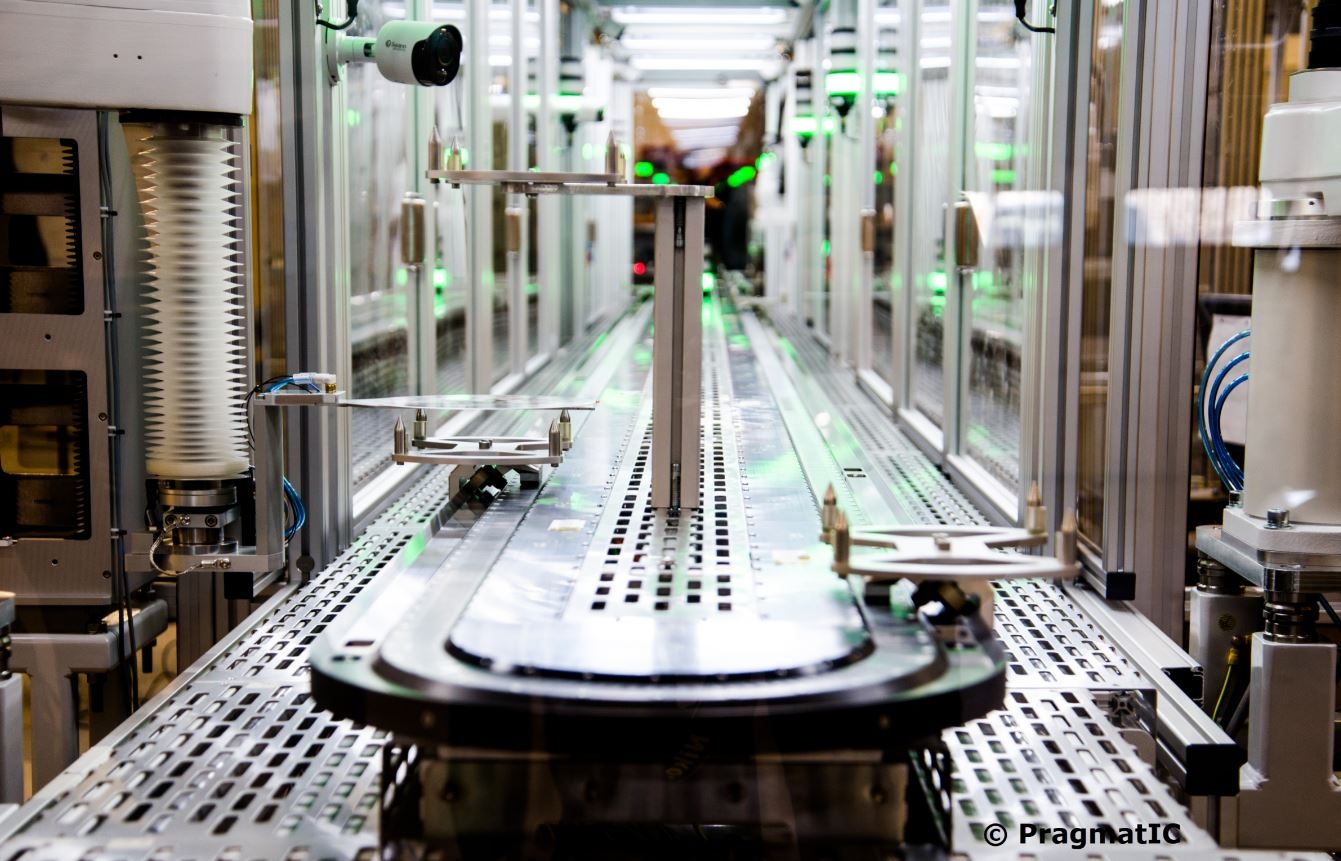 Scaling up production
PragmatIC's proprietary technology makes it possible to produce flexible integrated circuits (FlexICs) that are thinner than a human hair. These circuits can be embedded in a broad range of objects such as consumer goods, food and drink packaging, and wearable devices, enabling innovators to create novel solutions to everyday problems that are not practical with conventional electronics.
The company offers standard FlexIC products to extend proven applications such as RFID and NFC into mass-market use cases. Alternatively, designers can create their own application-specific flexible devices using its FlexIC Foundry service at a fraction of the cost and time required for traditional silicon circuits, thereby opening multiple new markets.
All FlexICs are manufactured on the company's FlexLogIC production system, which will eventually be available as a 'Fab-as-a-Service' installed and operated on customers' sites.
"Flexible circuits open up opportunities not addressable with conventional silicon devices, particularly leveraging their ultra-low cost and thin flexible form factor," says Scott White. "Many mass market applications do not require complex electronic functionality – such as item-level traceability of products as they move through the supply chain. Traditional silicon circuits are too expensive and bulky for these sorts of use-cases and that is where our technology delivers unique benefits."
The first FlexLogIC fabrication line has been in operation for several years at PragmatIC's County Durham-based manufacturing facility, proving the process from end-to-end and meeting key production metrics such as yield and throughput. The company has now started building a second FlexLogIC line with even higher capacity. It will also provide a template for the 'Fab-as-a-Service' offering that will give customers strategic control of their semiconductor supply chain.
"The customer gets to decide what product runs through the line, how much they load it, and how they change their daily product mix," says Scott White. "We contract to keep the fab running, within our process specification, quickly and reliably manufacturing whatever circuits the customer has designed. This is the route to scale in the market and will deliver exponential growth over the next ten years."
Serial entrepreneur relishes his role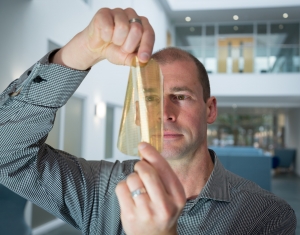 For many people, meeting such ambitious growth targets would represent a daunting, if not overwhelming, task. But as a serial entrepreneur with more than 30 years of experience building high-technology companies, Scott White is relishing the challenge. "I love operating at the intersection of ground-breaking technology and its commercial application," he says.
"I also want to build a company that does something good for both people and the environment. For example, we want to take advantage of the enormous potential for our technology in healthcare and the circular economy."
Also, he says, it is about building a sustainable, global electronics industry in the UK. "Twenty years ago, the North-East was a hotspot of semiconductor manufacturing. Much of that activity has now been offshored. But with our unique technology platform, there is an opportunity to create a domestic capability for volume manufacturing of semiconductors. And that provides a lot of emotional motivation for our team."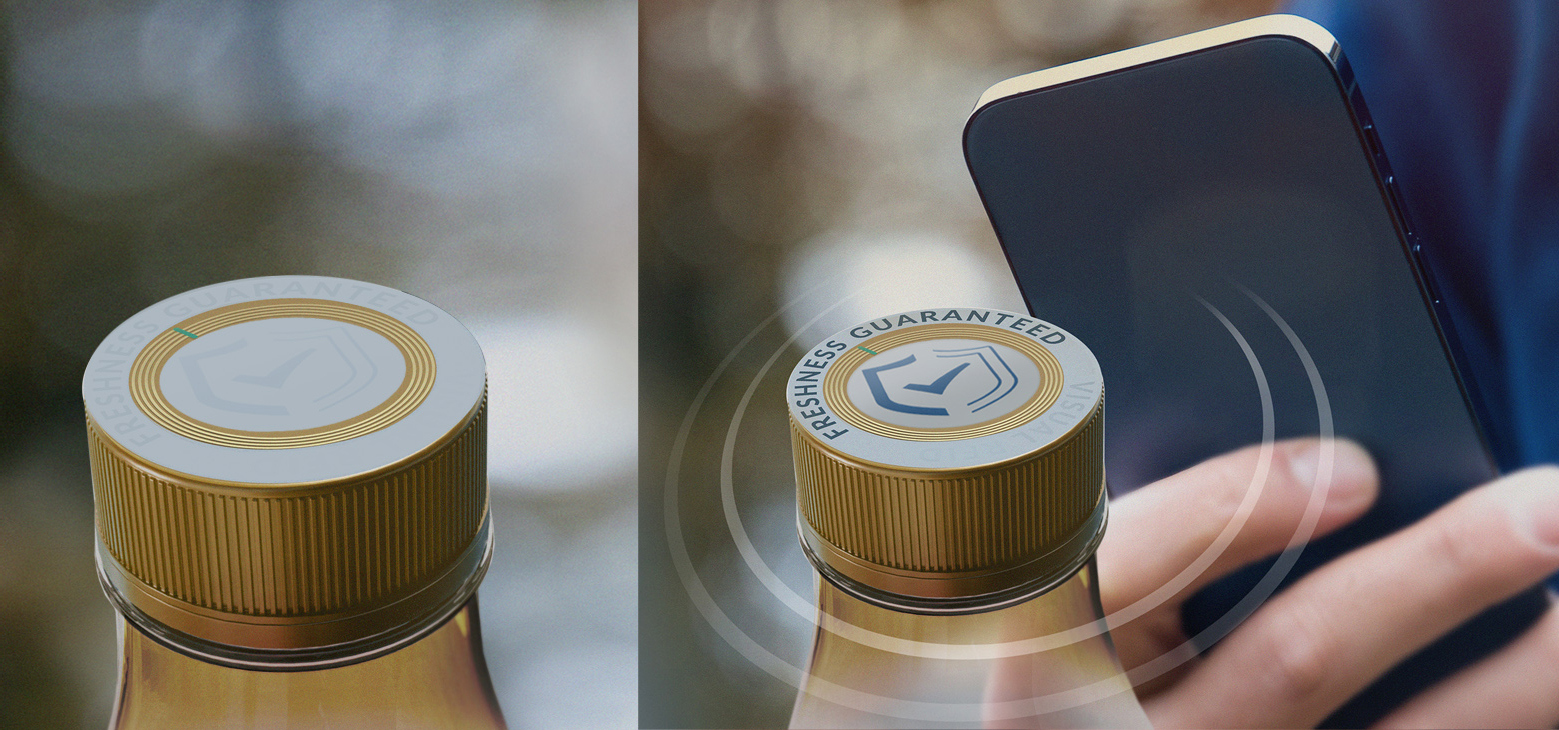 The value of the Bessemer Society to hard-tech entrepreneurs
Scott White is a vocal advocate of the Bessemer Society, which holds regular meetings between serial entrepreneurs and leaders of science and technology companies across the UK.
He sees value in three core areas:"Networking is always the starting point. The meetings present a fantastic opportunity to compare notes and find commonalities with like-minded people.
"Also, the events are planned around a central theme – such as electrification or sustainability – and this presents a forum for some fascinating and in-depth discussions.
"Thirdly, the Bessemer Society is becoming a focal point for lobbying and acting an industry champion, which is very much needed to help governments and related bodies understand the value and challenges of high-tech manufacturing.
"Those discussions are important, and it is great to see the Bessemer Society leading from the front."