BESSEMER SOCIETY
For the encouragement of entrepreneurs and leaders of game changing science and technology companies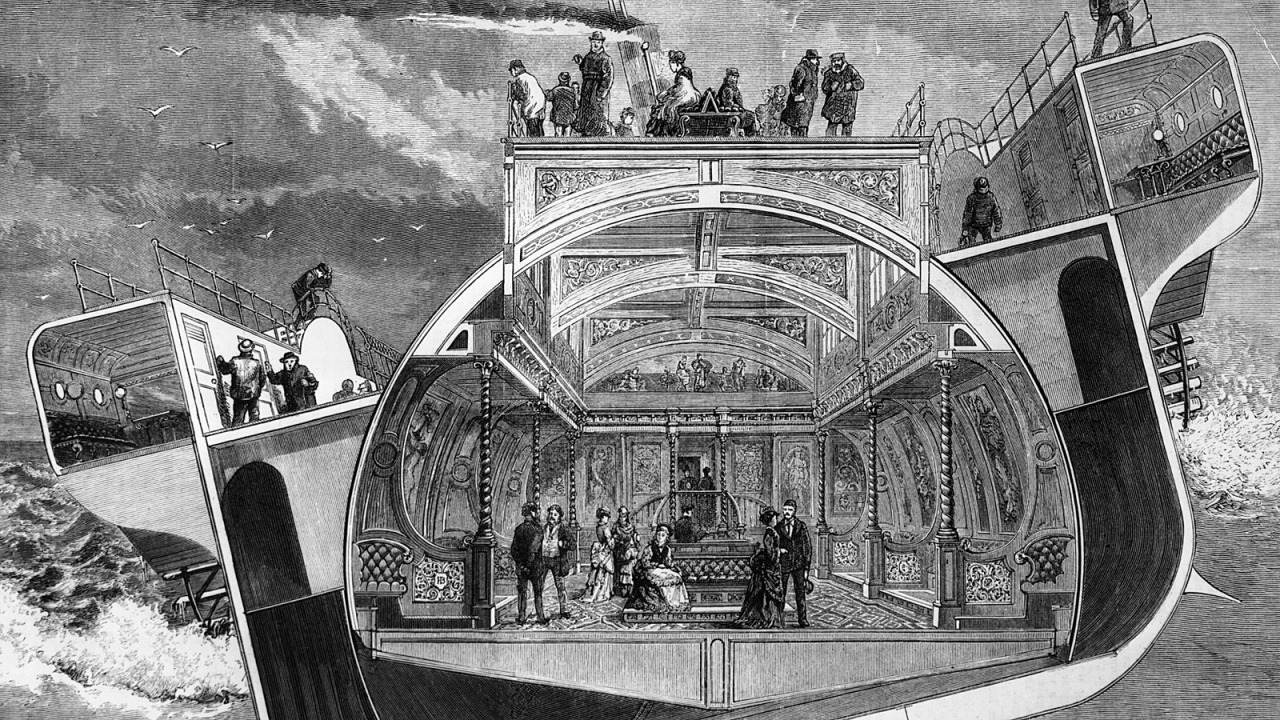 The SS Bessemer never sailed, but illustrated Bessemer's lack of fear to take up a challenge, largely funded by himself – think Elon Musk today?
The Bessemer Society is a forum and mutual society formed of 'serial' CEOs, founders and entrepreneurs who are committed to creating successful new companies based on technological innovation in the fields of science and technology.
Named after the nineteenth century steel inventor and entrepreneur Sir Henry Bessemer it aims to encourage his blend of technical, creative and entrepreneurial skills that are the catalyst for founding any progressive and lasting enterprise
The Bessemer Spirit… An entrepreneur with an unyielding drive to bring new technology to commercial fruition.