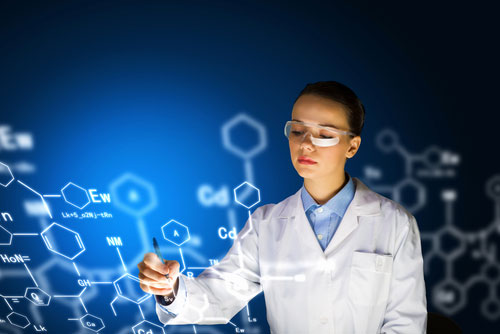 IMAGINE
Imagine there is a place where entrepreneurs and scientists with potential solutions to the many challenges the world faces can meet over dinner, on a regular basis – from different industries, scientific and technical backgrounds, with different levels of start up and business experience – to share insights and opportunities afforded by new technology, slowing down as they enjoy catching up.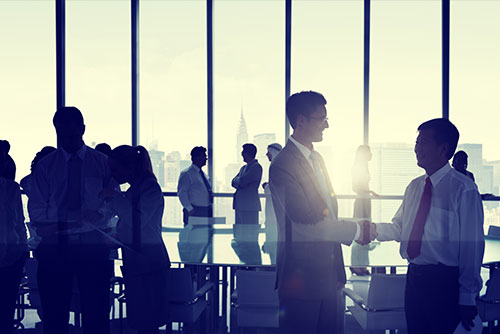 WE HAVE DONE IT
We have provided such a place. We call it 'peer networking en plus'. This 'en plus' is how we bring members and invited guests together in a dinner-discussion format, led by high quality speakers, applying our strict criteria towards membership, which is the sine qua non of the Society.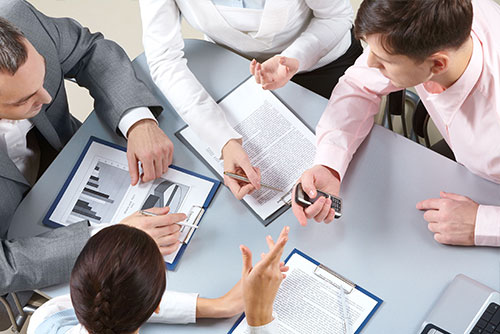 MUTUAL SUPPORT
It is often said that inventors and entrepreneurs in the UK fail to capitalise on breakthroughs in science and technology. The Bessemer Society encourages its members to share lessons and experiences in order to focus on achieving realistic and dependable successes. The convivial atmosphere facilitates this, away from the internal pressures and conflicts that the entrepreneur faces when managing a company.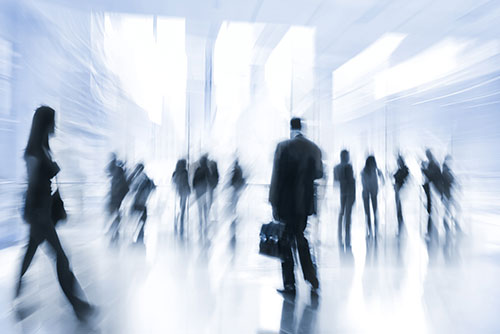 SOCIAL BENEFITS
The mutual ethos that encourages support and sharing has a benefit to wider society by accelerating the pace at which science and technology can help solve social, environmental and economic problems.