National Sponsorship

Tata Steel is one of Europe's leading steel producers, with steelmaking in the Netherlands and the UK, and manufacturing plants across Europe. The company supplies high-quality steel products to the most demanding markets, including construction and infrastructure, automotive, packaging and engineering. Tata Steel works with customers to develop new steel products which give them a competitive edge. See their range of products and services here: https://www.tatasteeleurope.com/en/products
As part of its mission to identify the best ideas and technologies, Tata Steel invites external parties to share and collaborate via its Open Innovation Portal, which can be accessed via this link https://www.tatasteelinnovation.com/#welcome-to-the-portal
Regional Sponsorship
Organisations pay an annual sponsorship for exclusive rights in a particular region.
Oxford Regional Sponsors
Business Service Sponsors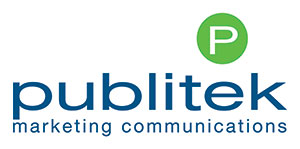 The press and publicity activities of the Bessemer Society are assisted by Publitek, a global B2B technical marketing agency operating in the electronics and industrial sectors. Publitek has a proud history of supporting deep-tech organisations, delivering integrated marketing and PR campaigns based on well-crafted strategies and expert creative content. More details of Publitek's services can be found here: www.publitek.com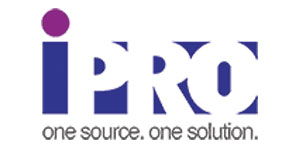 iPRO offers contract manufacturing solutions for the entire manufacturing process, addressing design, component sourcing, product assembly, testing and deliver to end user. It provides a single point of contact for a wide range of bespoke, engineered components and assemblies, including plastics, metals and electronics.