Founder and Convenor: Alex Stewart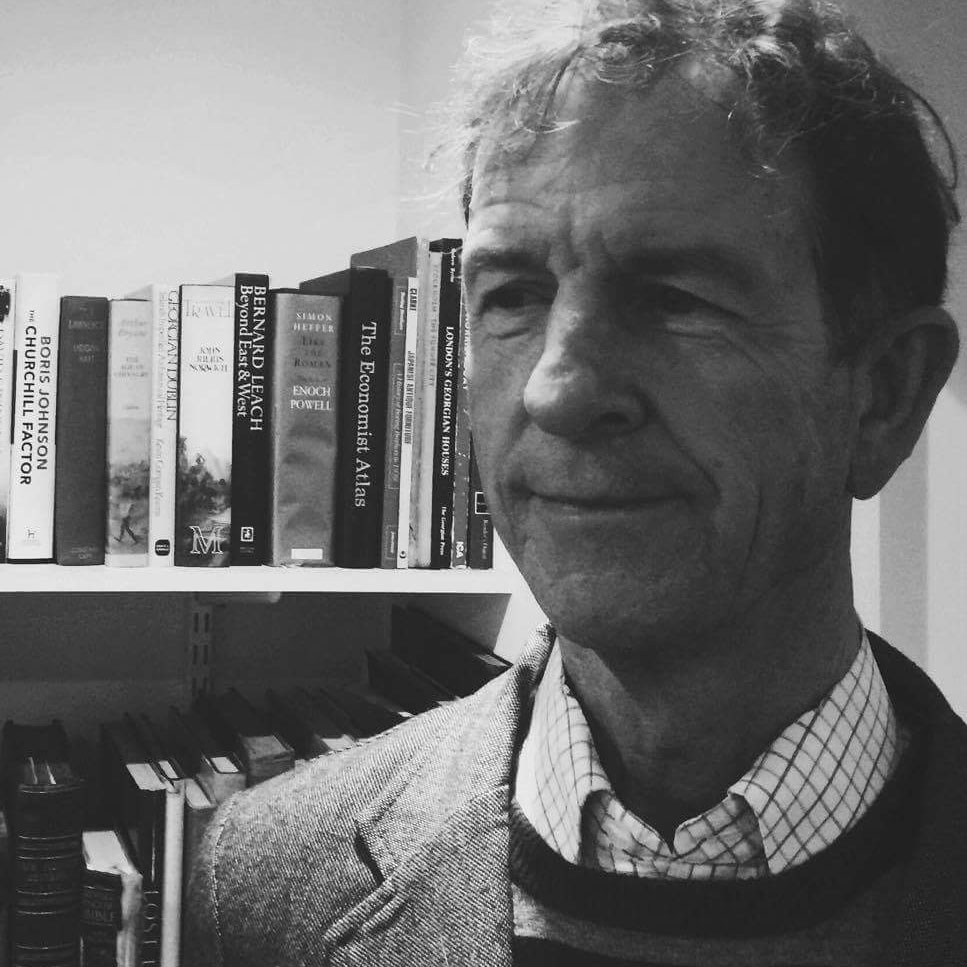 Alex Stewart is the managing director of ACA Research Ltd, whose main business is to help companies to source novel technologies for licensing, joint development or investment.
The first half of his career was spent as an investment analyst in the City of London, specialising in the Japanese equities market. In the 1980s, he was one of the first analysts to specialise in researching Japanese technology companies. He has been involved in different aspects of technology brokerage, research, and promotion since that time.
Founding Council
The Council meets at the beginning of the year to review and consider the objectives and activities of the Society. The Council is composed of members who attended the start up meeting of the Society and have continued to support the Society actively since.
Leadership of the Council is facilitated by Michael LeGoff who is the founder and CEO of Plessey Semiconductors. Originally from Canada, Michael founded Dynex Power Inc in 1995 and listed it on the Toronto Stock Exchange in 1998. After 10 years as founder, CEO and President, he sold his interest in 2005 to pursue the acquisition of the ex-Plessey facilities in Swindon and Plymouth with a goal to establish a vertically integrated LED lighting and electronics business.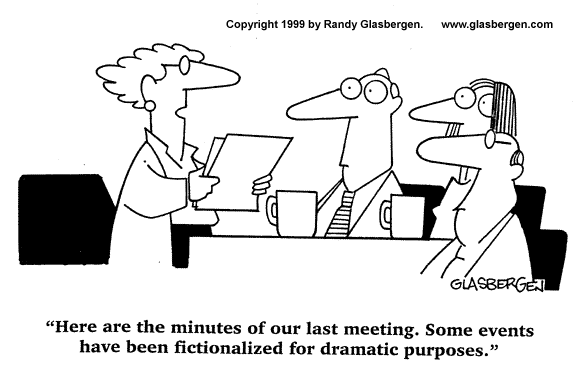 Founding Council Members
| Name | Position | Company | Area |
| --- | --- | --- | --- |
| Stephen Bennington | Founder and Managing Director | Cella Energy | Hydrogen storage material |
| Simon Bransfield-Garth | Founder and CEO | Azuri Technologies | Off grid energy services for Africa |
| Trevor Elworthy | Founder and CEO | LumeJet Technologies | Photonic printer system |
| Keith Errey | Co-Founder and CEO | Isansys Lifecare | Body sensor network |
| Sameer Kotari | CEO | Zilico Technologies | Hand-held cervical cancer diagnostics |
| Michael LeGoff | Founder and CEO | Plessey Semiconductors | LED Semiconductors |
| Luke Robinson | Founder and CEO | Sunfish Energy | Concentrated Photovoltaics |
| Jill Shaw | Co-founder, CEO | Anvil Semiconductor | Silicon carbide switching device |
Regional Chapters
When appropriate the Society will establish regional chapters, managed by the local membership.
The aim is to hold meetings quarterly, usually at the offices of a sponsoring organisation after which members have the option to continue for a meal together.
The wider Bessemer Society community is made aware of regional meetings and encouraged to attend.