How a Manchester-based start-up has become a global innovator in real-time diagnostic health technology
Growing a business from small beginnings is never an easy task. At Manchester-based bio-electric company Zilico Ltd, Chief Executive Sameer Kothari has spent the last decade attempting to navigate the route to success. Zilico has developed an innovative platform technology that could transform health diagnostics around the world. Yet realising this potential has been a journey of many ups and a few downs.
"Scaling a technology business is never easy, as the challenges come thick and fast," says Sameer. "Often, it's about ensuring sufficient funding to achieve your ambitions. But product research and development, commercialisation and skills are also crucial factors that need to be considered. That's why, in most cases, success doesn't come overnight."
In Zilico's case, the foundation of the business in the mid-2000s was the development of a patented diagnostic system that can be used as an adjunct to standard colposcopy, which has not changed for over 100 years, to provide an objective assessment of the cervical epithelial tissue in real-time. The company's first-to-market device, ZedScan, uses Electrical Impedance Spectroscopy to differentiate between normal, pre-cancerous and cancerous tissue on the cervix according to its electrical properties. When used alongside colposcopy, ZedScan has demonstrated far greater accuracy in detecting cervical disease.
When Sameer Kothari joined the company in 2007, the immediate challenge was to establish the value of the technology, supported by investment in clinical data and trials, that would help deliver necessary approvals. But after initiating this development process, the financial crisis of 2008 struck, and access to funding dried up in an instant.
"It was a difficult period, and we had to cut costs to survive," says Sameer. "Generally speaking, access to scale-up funding is a problem for all technology businesses in the UK at any time, but it is particularly acute in the Medtech sector. That's because the City of London capital markets don't have enough expertise in complex technology sectors such as Medtech, so it is hard for financiers to make an educated decision on future potential. For one to assess the future potential you need a deep understanding of the clinical need, market potential, market dynamics etc, only then can you make an educated bet on scale-up capital. As a result, all they can review are the financial numbers which are not very meaningful in the early days."
This puts undue pressure on companies like Zilico to get things right first time, he says. "With any engineering business – whether that is biological, physical or chemical – trial and error is a well-accepted concept. Not all experiments work first time. The nature of these businesses is such that they bring out an innovation or something that is disruptive, and by definition it is new and has not been done before, though there may be parallels from history. There is value in learning from experience."
Having ridden out the challenge of 2008 – admittedly on a 'shoestring of a budget' – the focus on establishing solid clinical data helped Zilico move ZedScan towards production readiness for CE mark regulatory approval. That helped attract venture capital funding, taking ZedScan to market as a diagnostics tool. "Then our injection moulding partner went into administration," says Sameer. "That meant we had to find a new production partner, and quickly. This is typical of the kind of unpredictable problems that can occur." The key here is having experienced management to deal with these unforeseen issues, he adds.
Fortitude is an asset, though, and Sameer and the steadily growing team of scientists and engineers continued refining the product and growing the business. In 2016, a new round of funding provided real impetus, enabling Zilico to make strategic partnerships in key markets such as China. By this time the company had already struck a deal with an NHS Trust in Sheffield to introduce ZedScan into its colposcopy services. This was bolstered by other deals, now standing at 12, with NHS Trusts in places such as Tayside. "The NHS is held in high esteem around the world, so these were hugely important customers for us," he says.
More recently, ZedScan has been adopted in hospitals in Finland, with evaluations underway in Ireland, Netherlands and Australia and 14 others in the UK, and the company is making regulatory progress in global markets such as China and the US. Zilico has also recently won a grant from SBRI Healthcare, which works with businesses to identify, co-create and develop innovative health solutions for the NHS. This grant endorses the clinical need and Zilico's platform technology to develop and create a prototype device for oral cancer detection, in readiness for clinical trials.
Now the challenge is continuing, as Sameer and his team try to scale the business at a time when the Coronavirus has thrown capital markets into disarray. "At the moment, we are living in uncertain and unprecedented times. However, my reading of the scientific literature suggests we will get through this period.
"In terms of Zilico, all of the business fundamentals are in place, and the clinical data reviews for our technology is second to none. Ultimately, ZedScan has a real impact on patient populations: it is an essential element of the cervical screening pathway; the pathway has significantly reduced mortality," he says.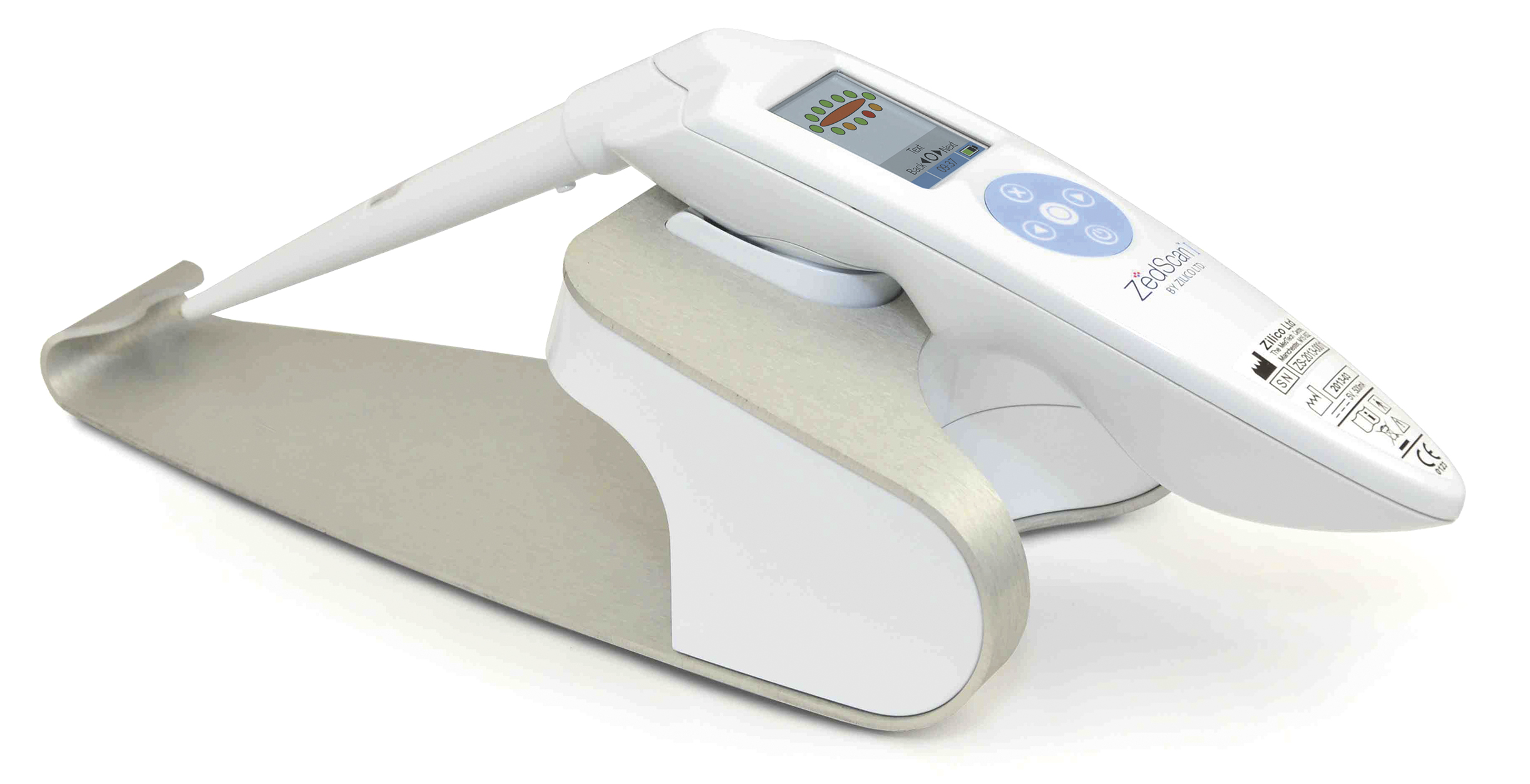 Bessemer provides access to like-minded people
As a founding council member, Sameer Kothari has always been a strong supporter of the Bessemer Society, which was formed to provide support to serial entrepreneurs who are committed to creating successful new companies in the science and technology sectors.
He believes that Bessemer provides an excellent quality of networking and access to like-minded people. "Personally, I have always found it a real support," he says. "I have been fortunate to meet many clever people at Bessemer events, all of whom have stories of success and failure, which really resonated with me. It's a fantastic way of broadening your network of contacts."